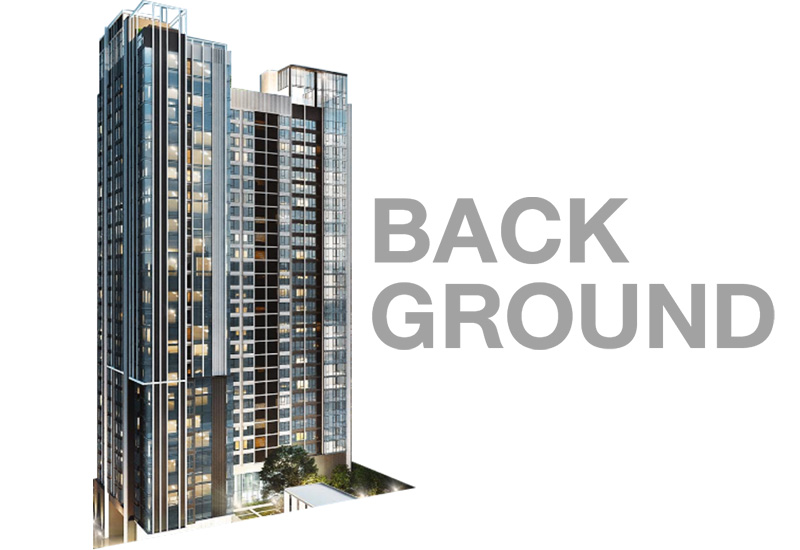 GRAND UNITY DEVELOPMENT CO., LTD.
It is an affiliate of Univentures PCL, established in 2001 to operate Property development Condominium style. Over the past 18 years, Grand Unity has successfully launched 35 quality domed projects, totaling more than Thirty-seven billion baht The success with evidence is the satisfaction of customers in all our projects. This is due to the work that the team and the management team pay attention to in detail. There is a real area installation before and after living
** Note: Project counts have been started since the company opened All projects under the name of the company Grand Unity was built.
"
It is a leading real estate development company that creates and maintains the value of feelings By focusing on design and innovation For every detail of life Stable and lasting "We are real estate development companies that focus on the value of feelings. By understanding the things that are created Because we care about your life. "We study and develop designs. In order to understand the creation To answer the purpose of living.
"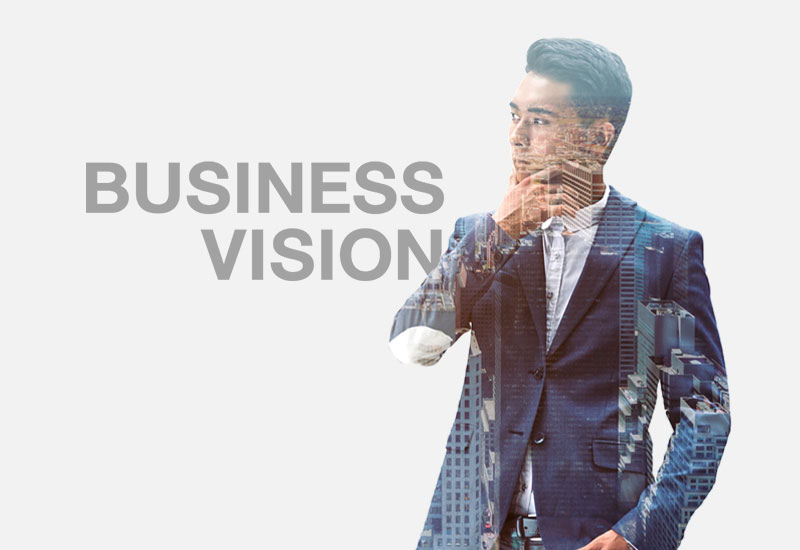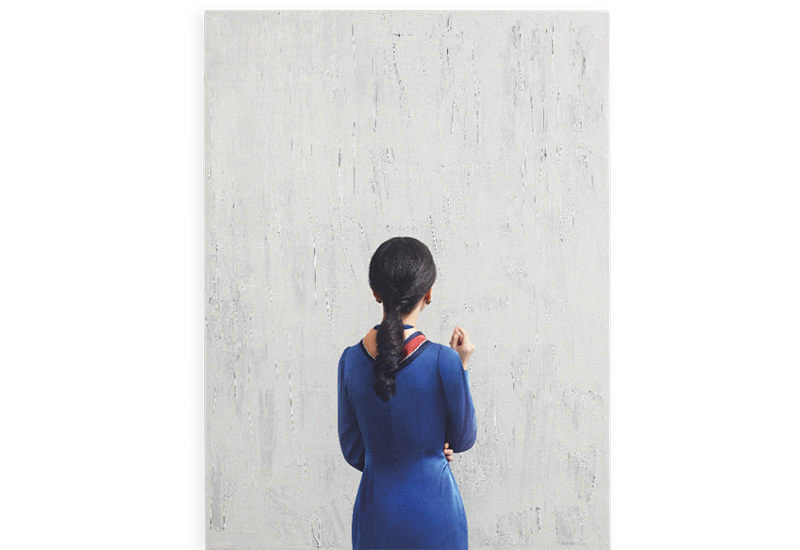 MAKES SENSE.

Understanding and choosing to value the essence of life. We, therefore, value the feeling And the reason for living With a simple design But please be careful with the details So that all our areas Answer every reason On all your feelings to create maximum satisfaction.
A value that comes with perfection.
Choosing doesn't just happen to be superficial. But must pay attention to the value, reason, and feeling Which reflects the identity Meet the lifestyle Including the reasonableness of the price That must be consistent with the received.
SENSE OF
FREEDOM

Reasons for independence are more valuable than ever.




---

BUDGET

---







SENSE OF
SMART BEGINNING

Reasons for beginning to be meaningful.




---

ECONOMY

---








SENSE OF
DELIGHT

Dot your area for reasons and feelings.




---

PREMIUM ECONOMY

---










SENSE OF
FULFILLMENT

Reasonable fulfillment of all feelings.




---

PREMIUM

---










SENSE OF
ACHIEVEMENT

Get Value the feeling from the inside.




---

LUXURY

---







Powered by Froala Editor